Post by mwardncsu on Dec 30, 2012 11:03:57 GMT -5
Weather
: COLD - 30 rising to upper 30's, maybe 40 by mid-day. Overcast most of the morning, rain to start which later changed over to snow for a while and then clearing off. Winds - calm to maybe 5 mph
Water:
46-48 degrees, visibility of 6 ft
Techniques:
jigging (and some casting) flukes
Headed out about 7 while it was still dark and just as the rain picked up heavy again. Idled down the lake a bit to stage ourselves waiting for some light and for the birds to show. Had a few buddies scattered across a wide section of the upper Roanoke in order to keep tabs on things.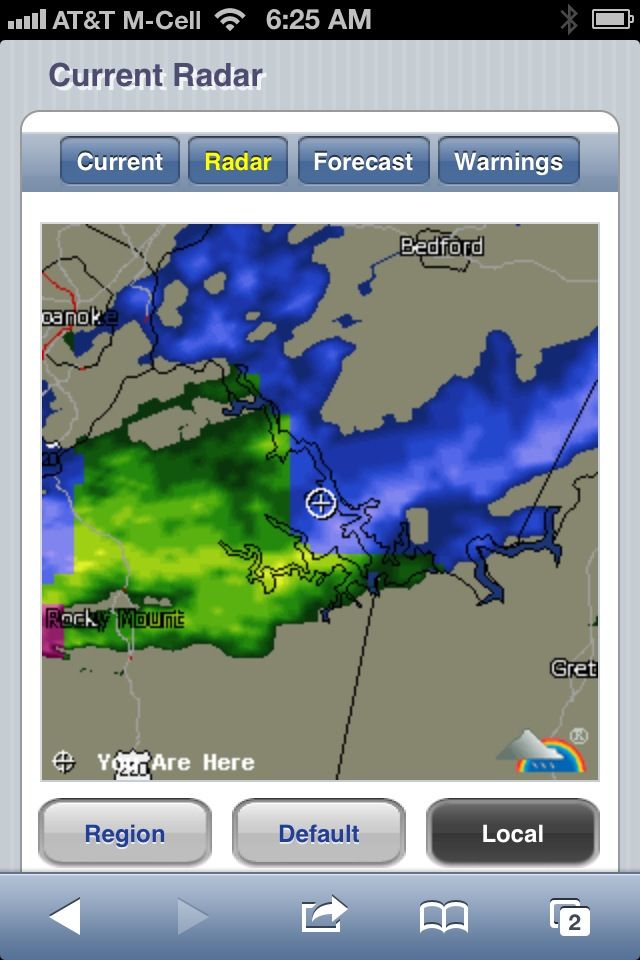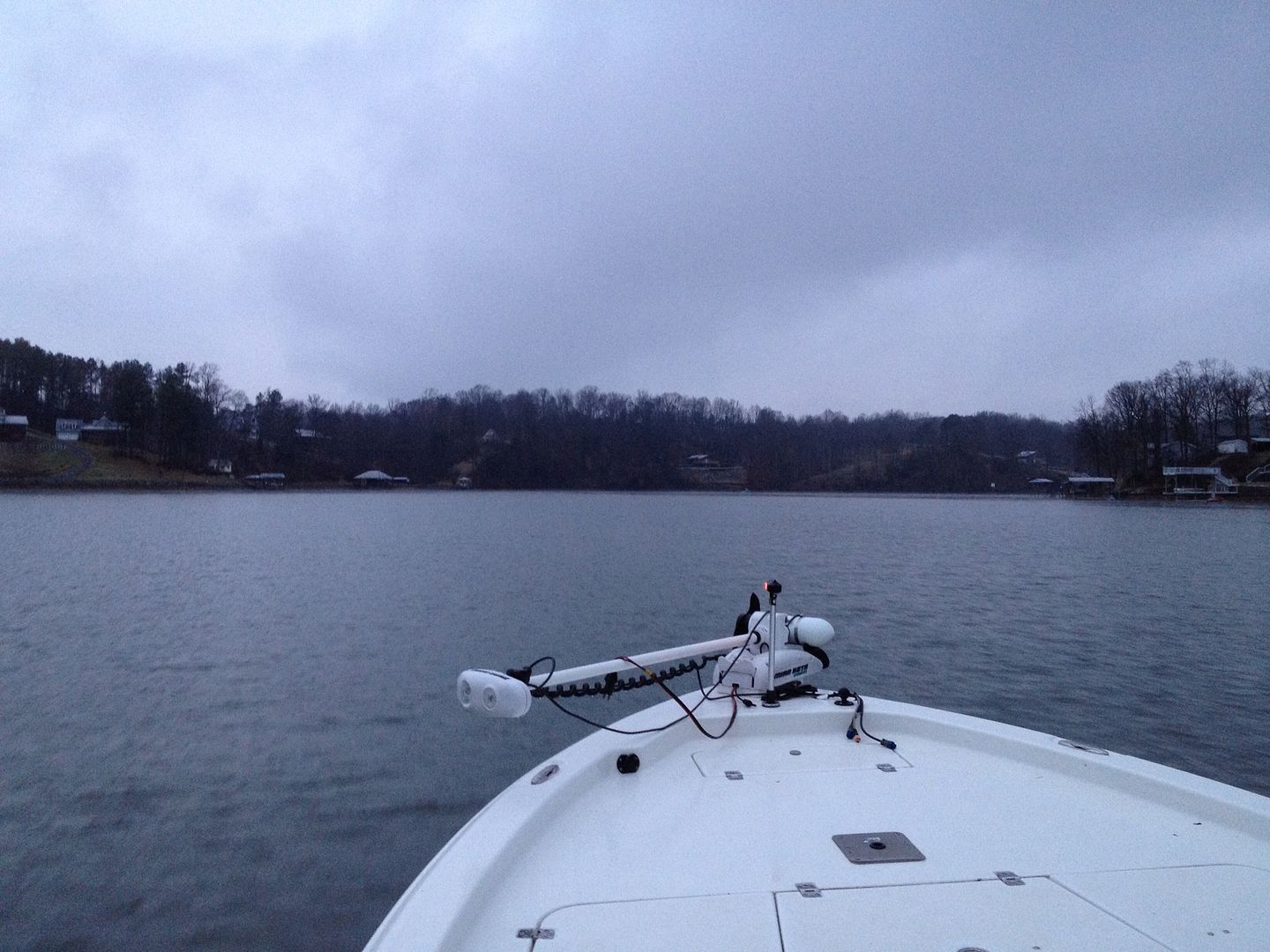 Idled down quite a ways without seeing birds or fish so we came back up and then it was not too long that we found some birds to tip off the fish. Found them in the back of a small creek as well as a small cut. Fish were busting some in one of the cuts and seemed to really turn on when the snow started. We caught 6 or so in that general area plus Tyler jigged up flathead and I managed to snag a largemouth on a Flitterbait.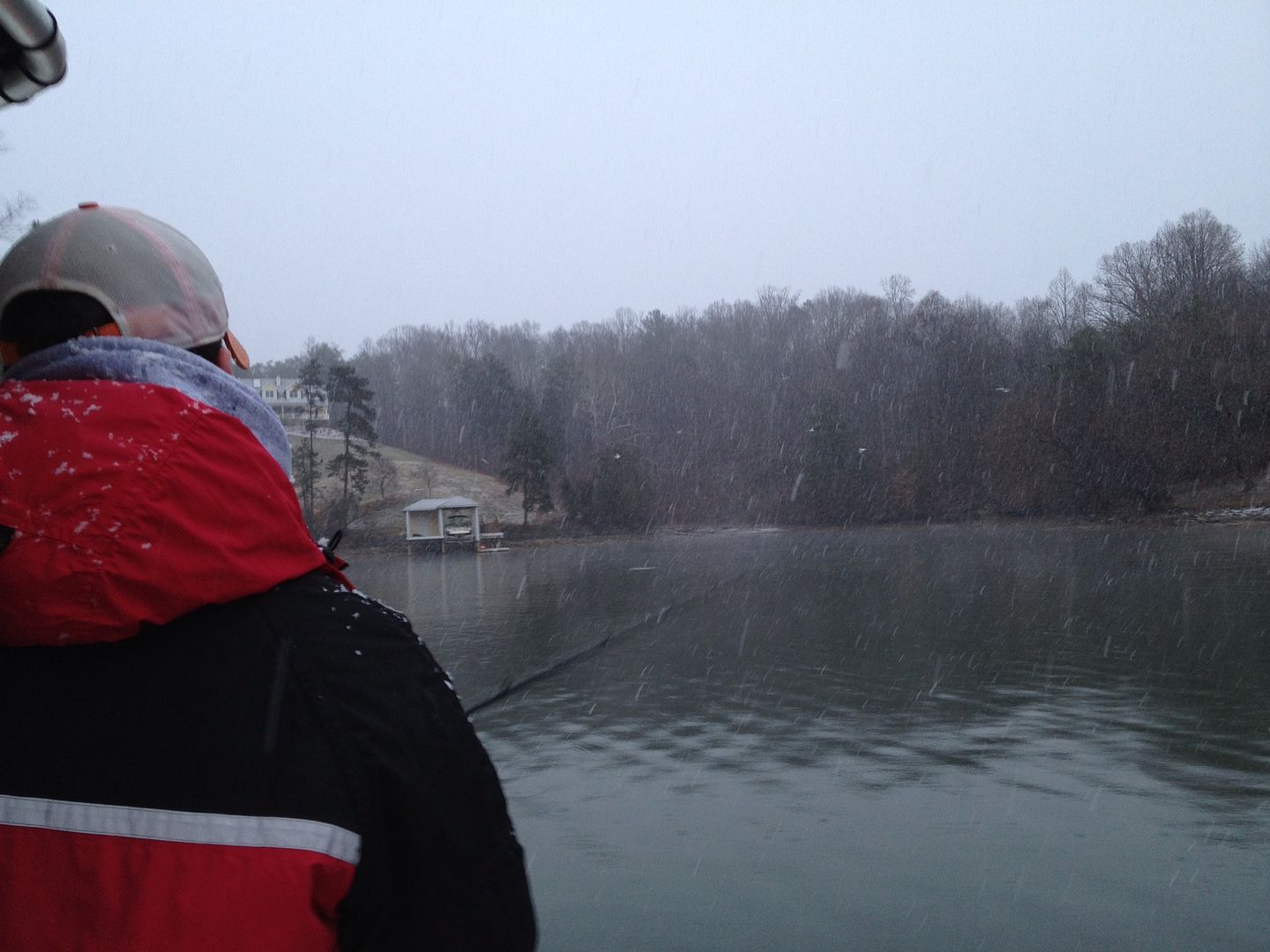 There were a bunch of boats in the area and the birds quit working so we headed to another area that we'd had some intel was holding a big school. Came off plane to start looking even though we did not see any birds and quickly found a good school and jigged up several decent fish around 26-30". We stayed on them a while but eventually moved off of them. Moved back down a little and looked in a small cut where we saw some birds circling, but not diving. This cut was stacked with fish deep and they stayed there for what seemed like an hour. We jigged up another 10 or more there, along with Tyler catching a gallon milk jug full of lake muck (at least I hope that is what it was given half of it spilled all over my boat
)
Fish On! Can you find it ;D
Doubles!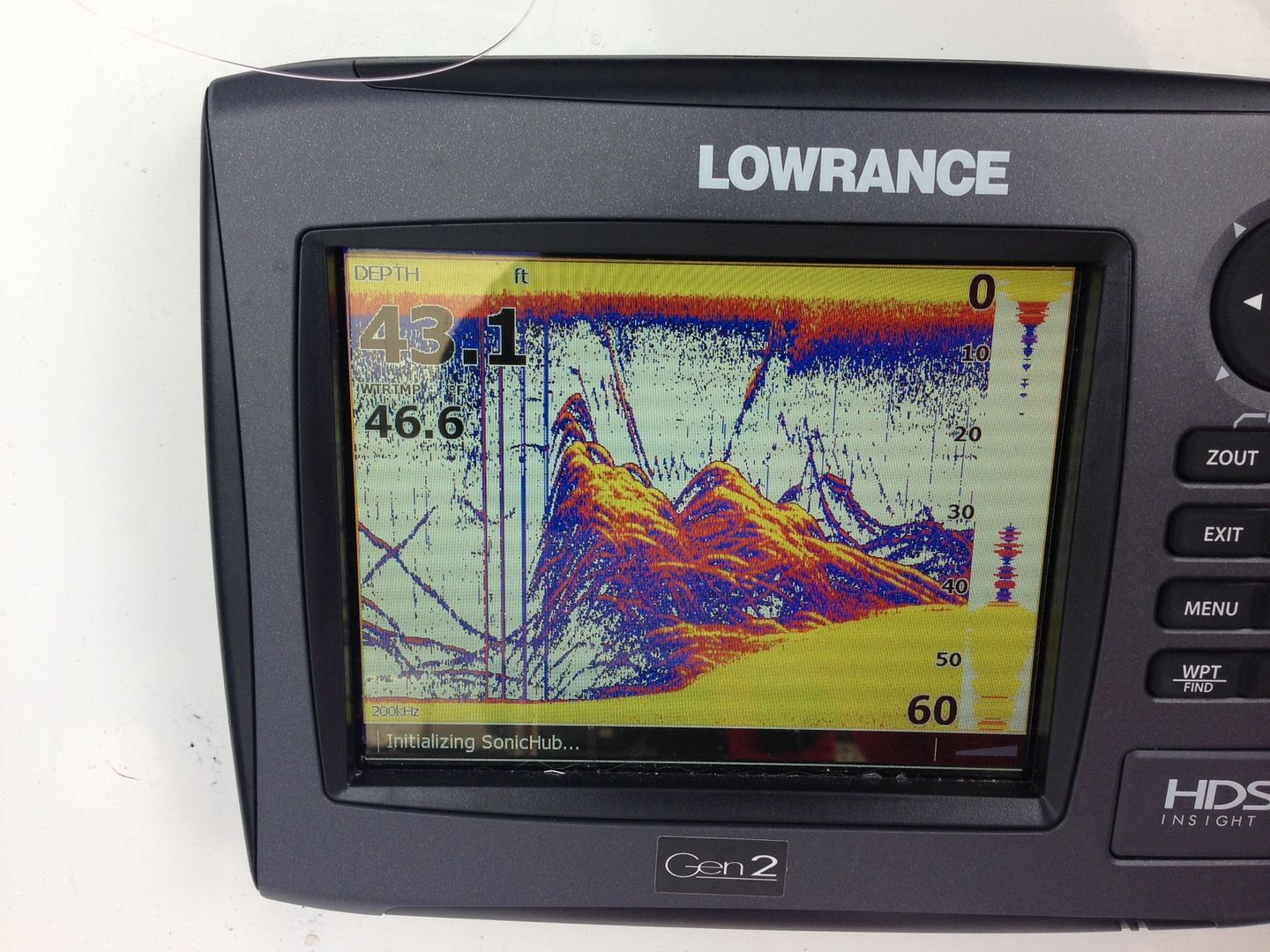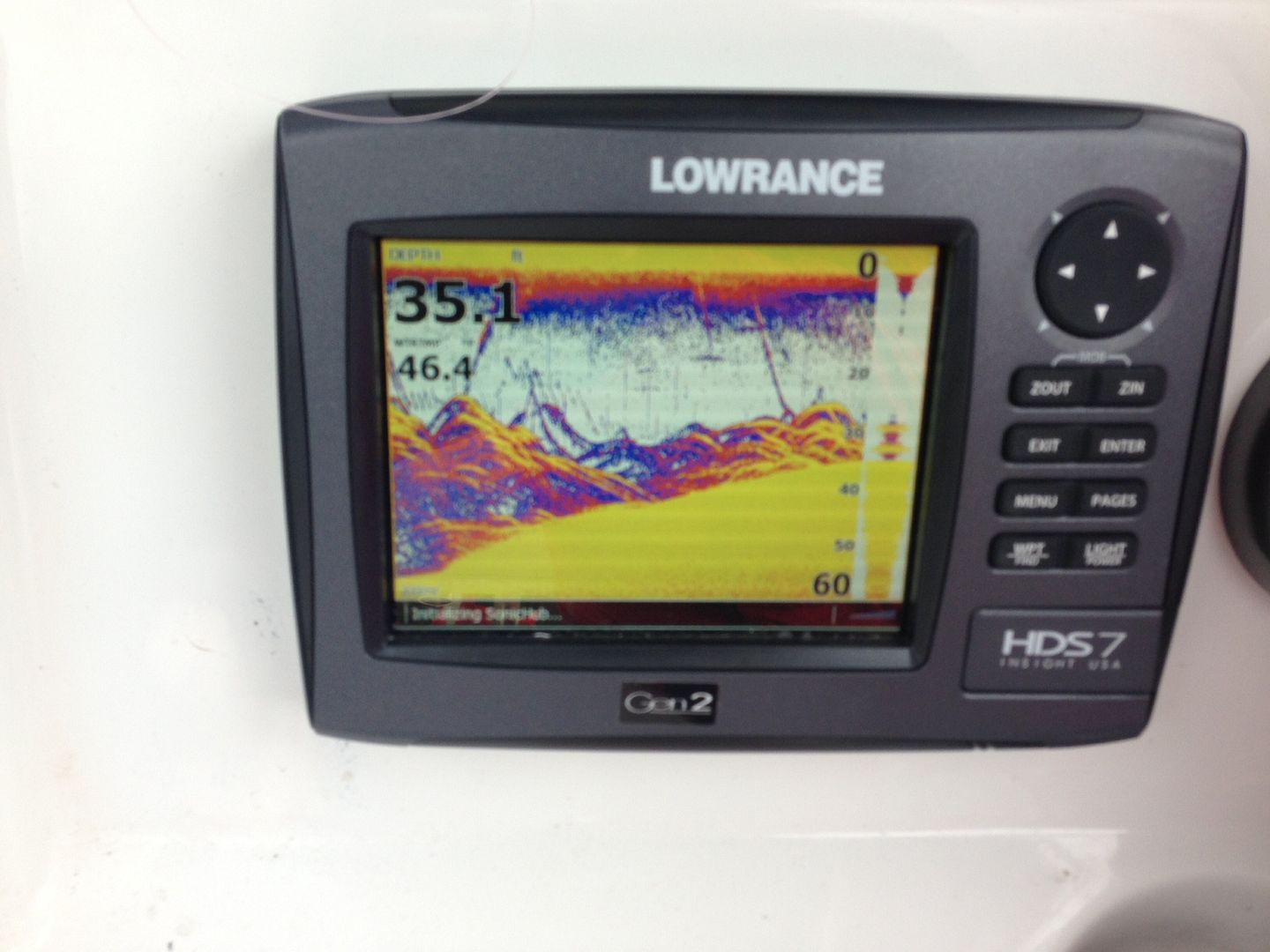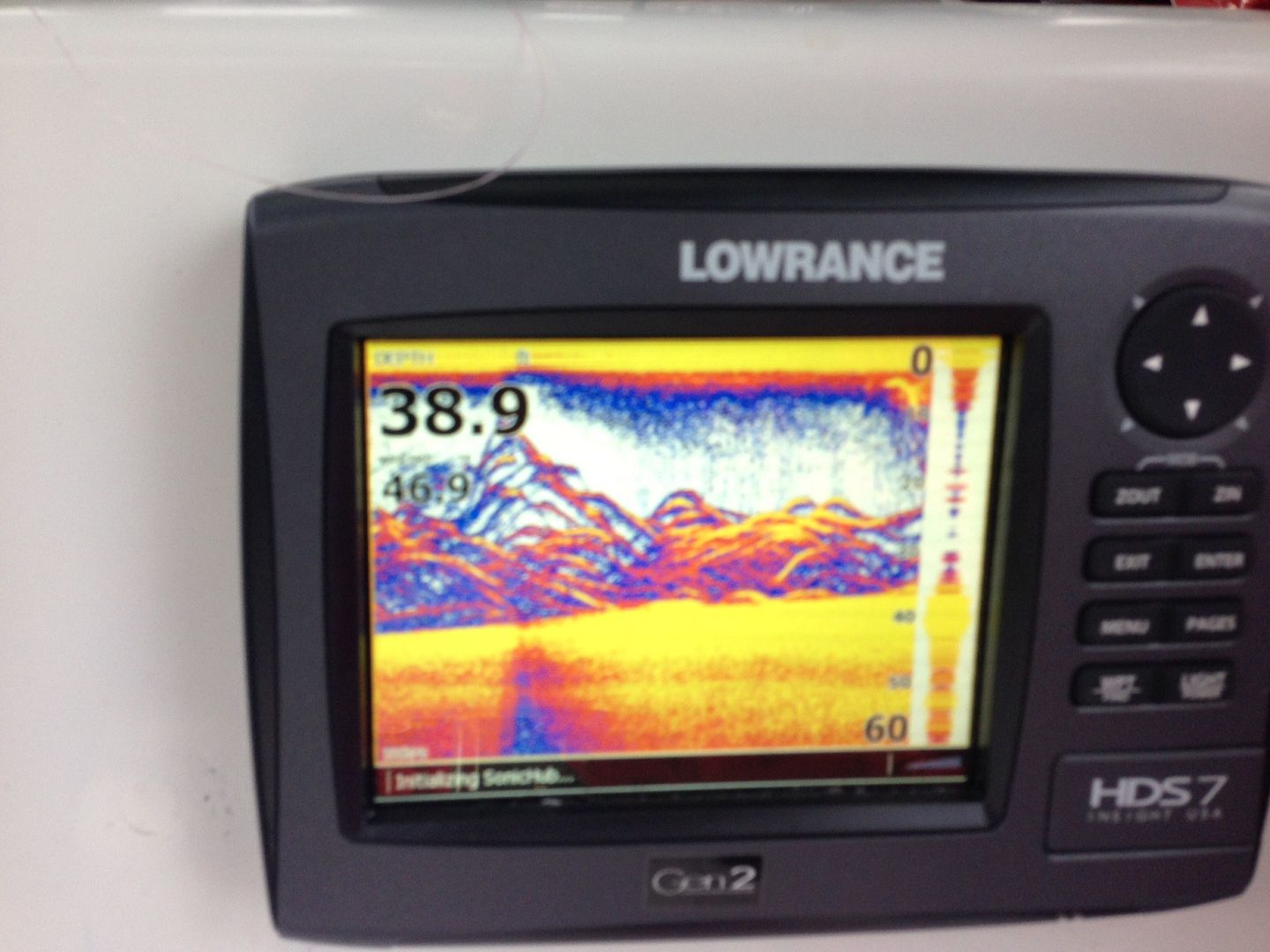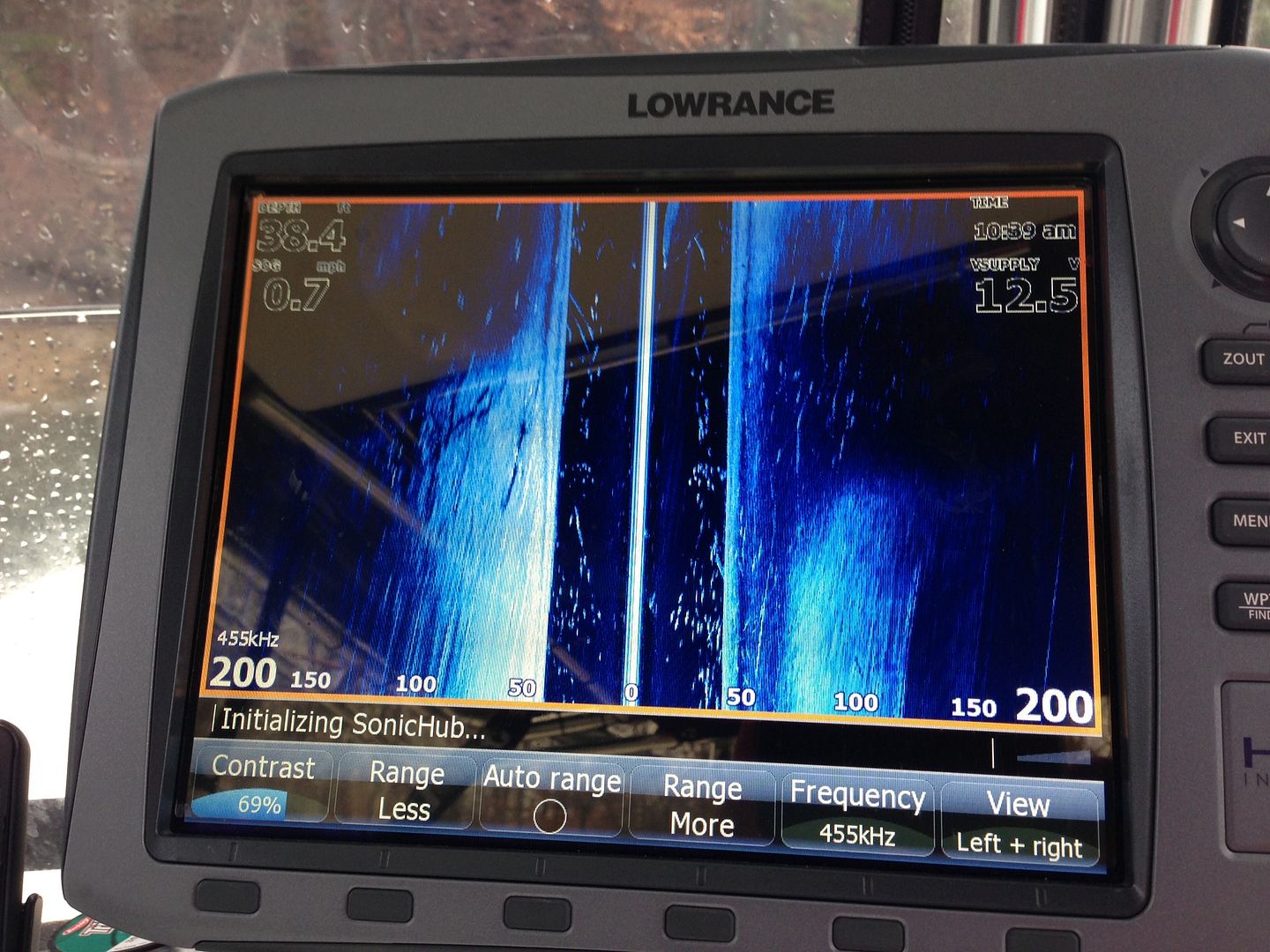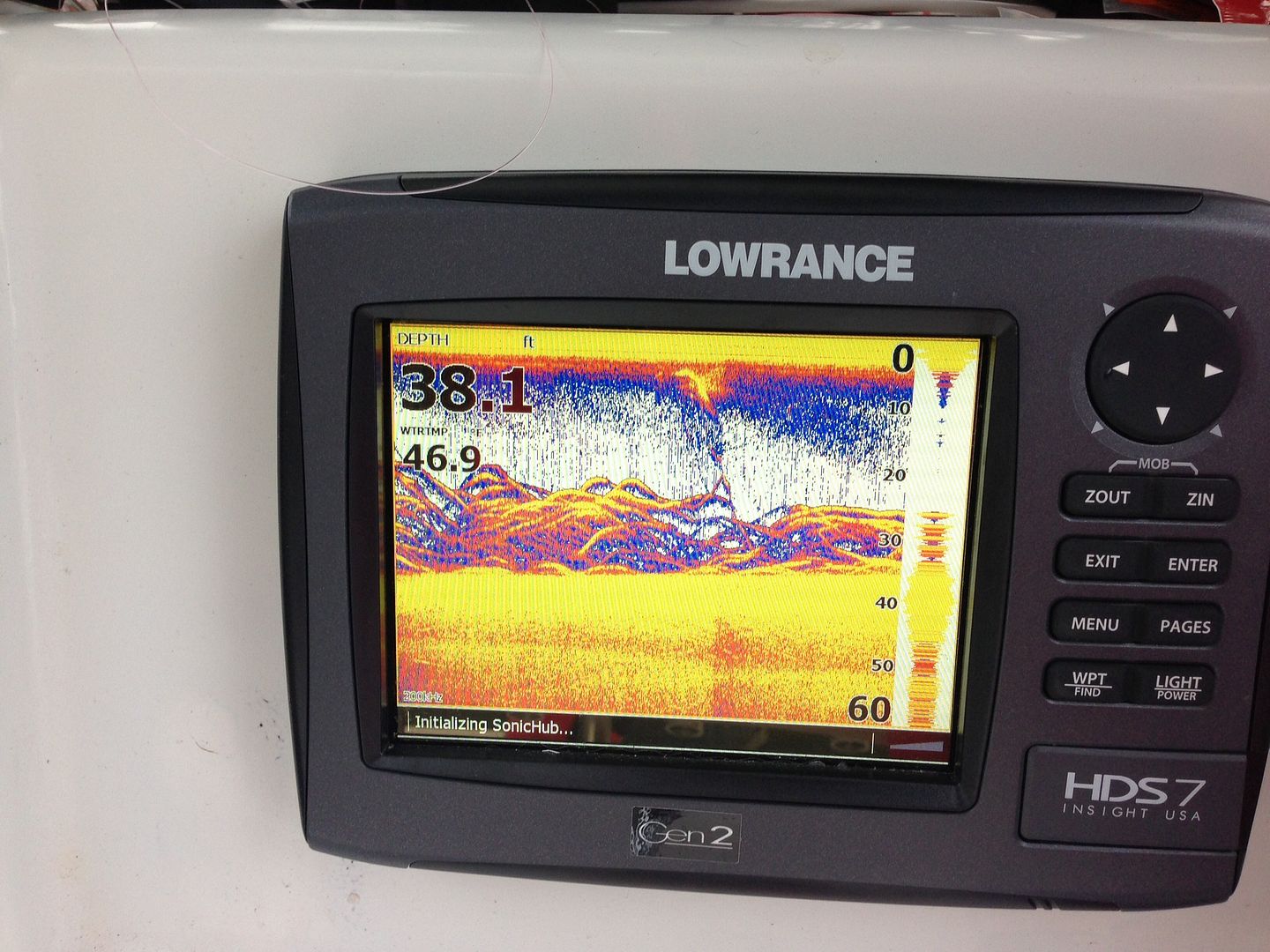 Another double!
JiggingFluke and VTSuperFluke were on the action as well
One more - can't remember sitting on a pile of fish like this for so long. Tyler got snap-happy with the photos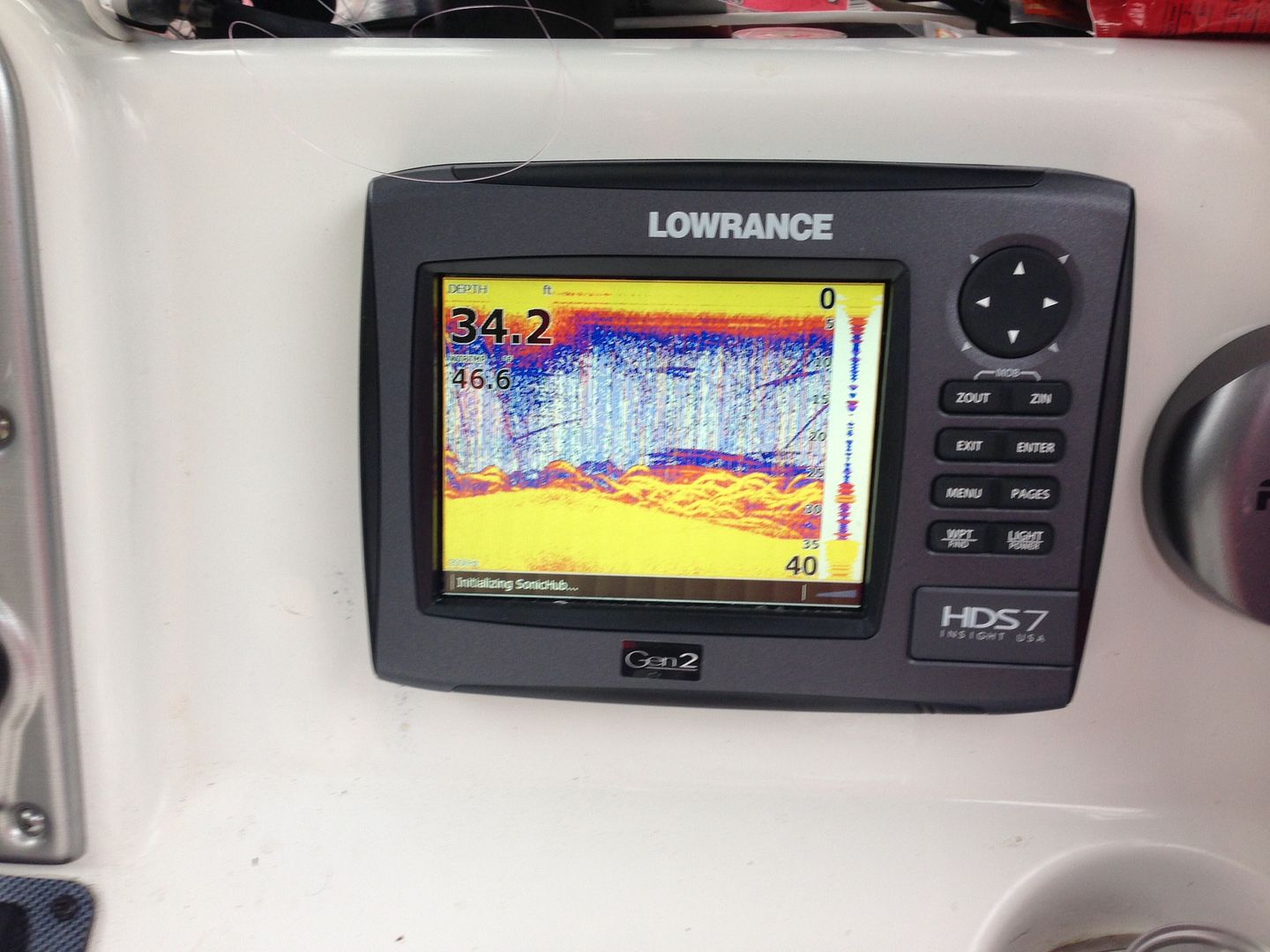 When things finally died off we made a move back to where we started the day but nothing was going on - called it quits at noon.
Great morning - 18 stripers with most in the 6-8 lb range (largest was around 30"-31"), a couple of green fish and a flathead (oh, and the milk jug).