Post by catsnstripers on Dec 9, 2012 1:52:03 GMT -5
It sure has been a good november. The fish has been good and even though it not normal temps, the weather has still be beautiful. I havent fished nearly as much as ive wanted. Due to doing things at the house, no water so im having to tow 20-25mins from my house to an accesible ramp, since the 4 around my house have no water, being broke. But life is still good.
This november hasnt changed much in my fishing patterns. Bait fishing to prevail more so then artifical, but fishing both is surely a way to go.
Currently we've been targeting fish right at daylight break by casting. Casting, flukes, swampmonkeys, swimbait and plugs. Looking for busting fish and/or fish rushing bait in shallow water. Some morning yeah, but most morning they calm down around 8am.
Through the morning and afternoon. I'll look for schools moving through the main river or creek channels. And downlines 20-45ft fished with peanuts, alewives and moneymakers will take the fish. With downline fish mixing at all sizes. Most ave fish... also catching several flatheads too.. With one bruiser going up to 43inchs and 37lbs. ...
ALSO I'm running planers with moneymaker to monster gizzards. Fishing the planers bank side and over shallow water. The planers are seeing lost of action and some decent fish. Most averaging 10-14lbs. With a few higher teens and some right at citation by length.
In the evenings were fishing the same way, but keeping our eye out for busting or fish rushing bait.
The number have been good. Averaging 10-20fish a trip. With the best day going to 40 stripers.
Heres a few pics
Travis
CatsNstripers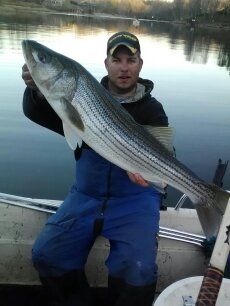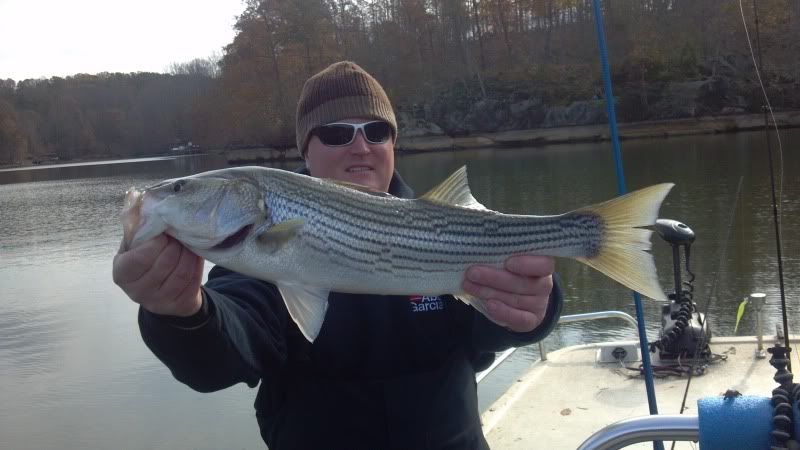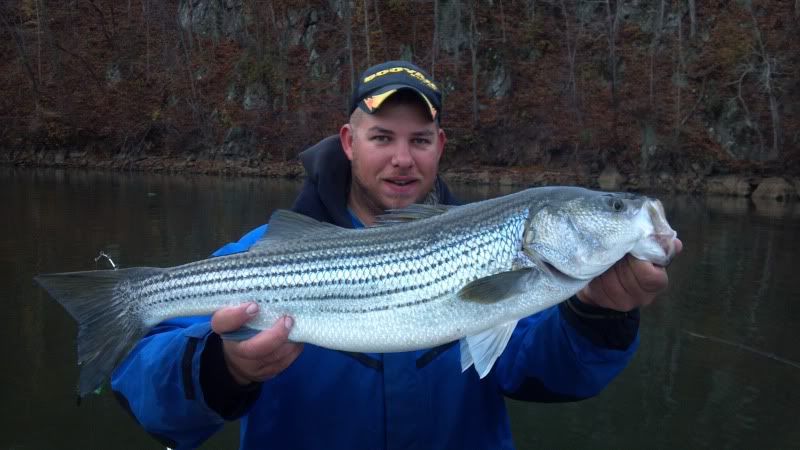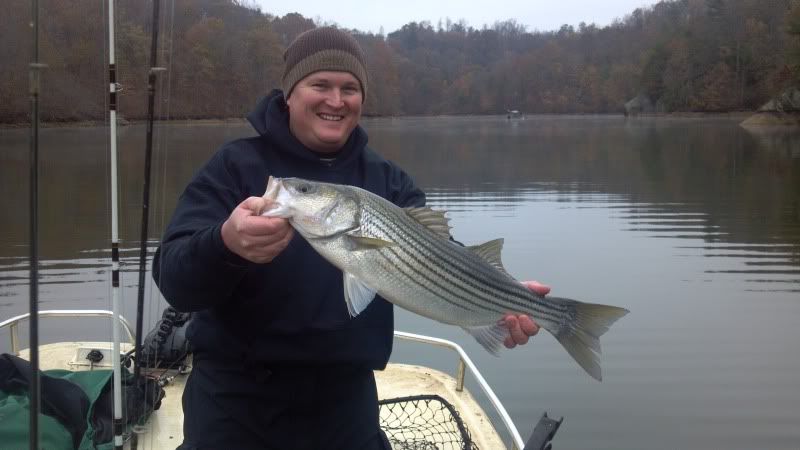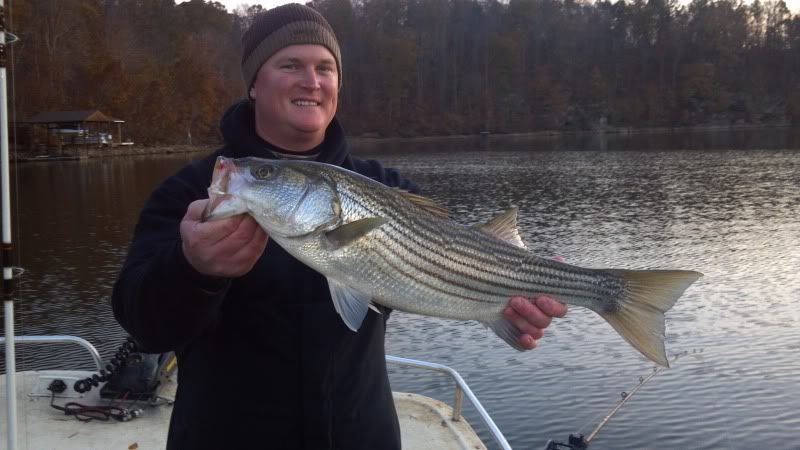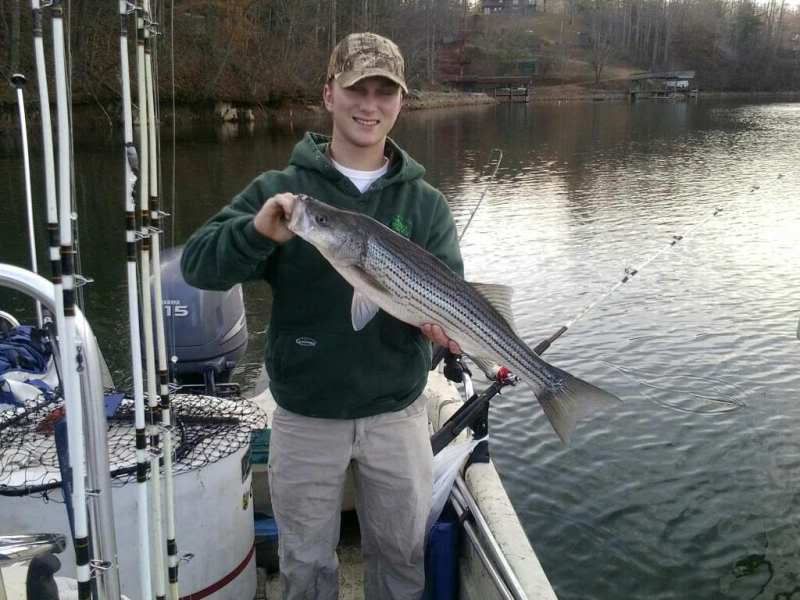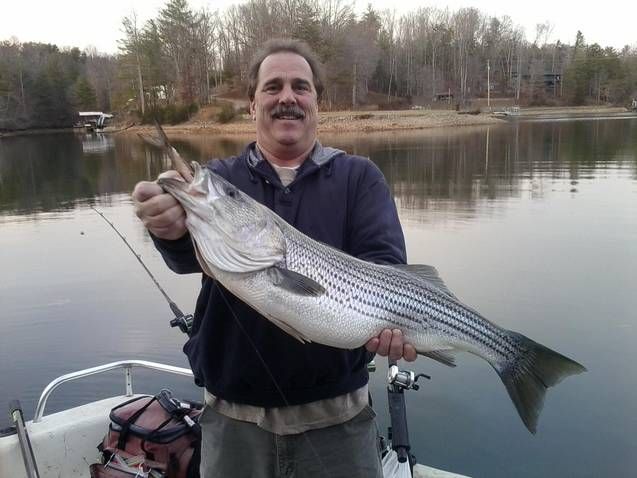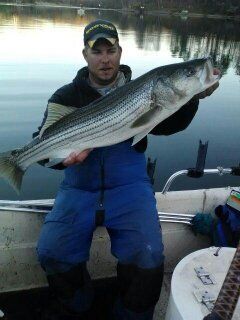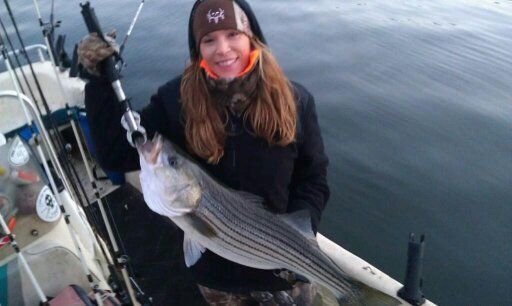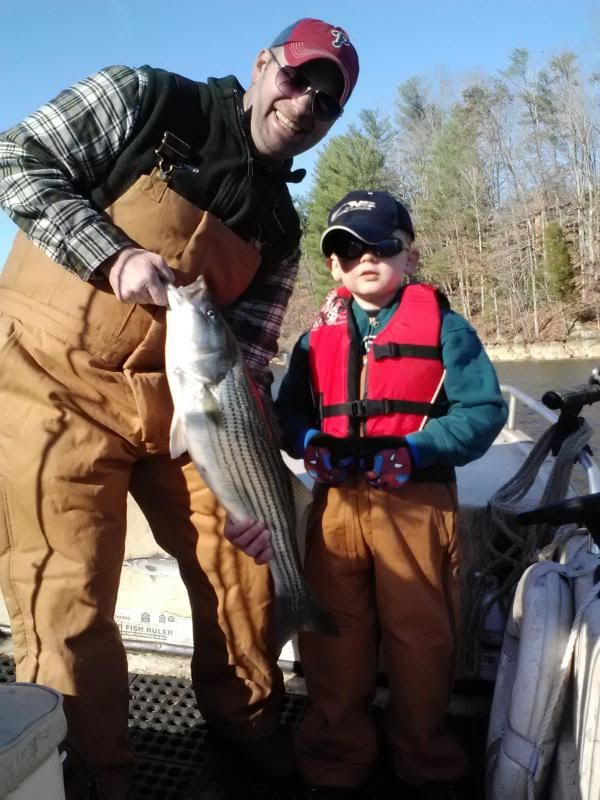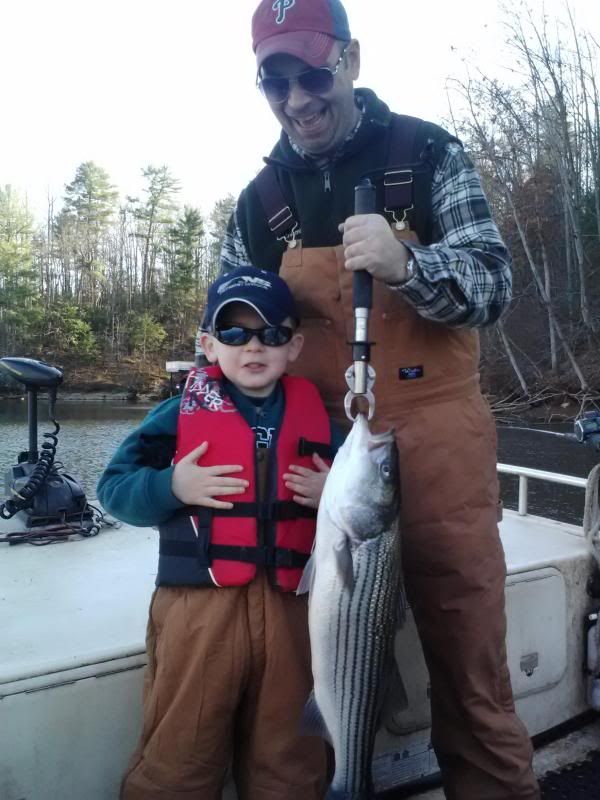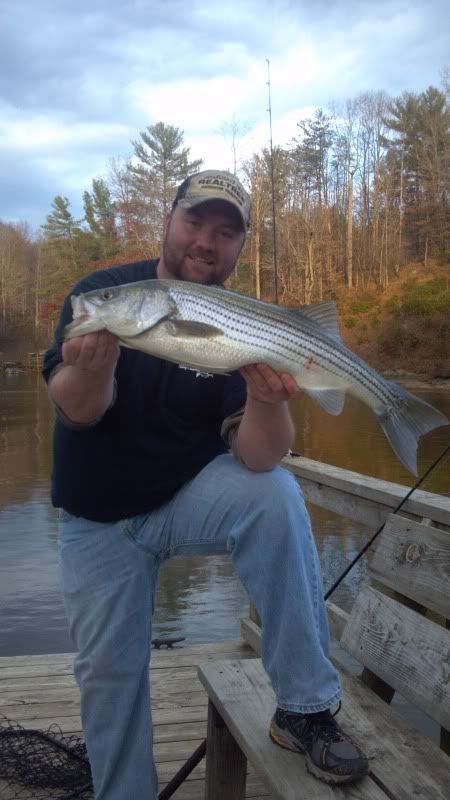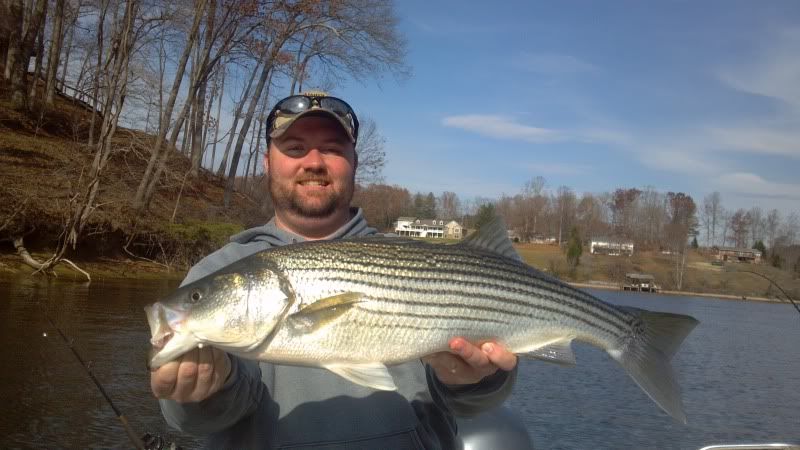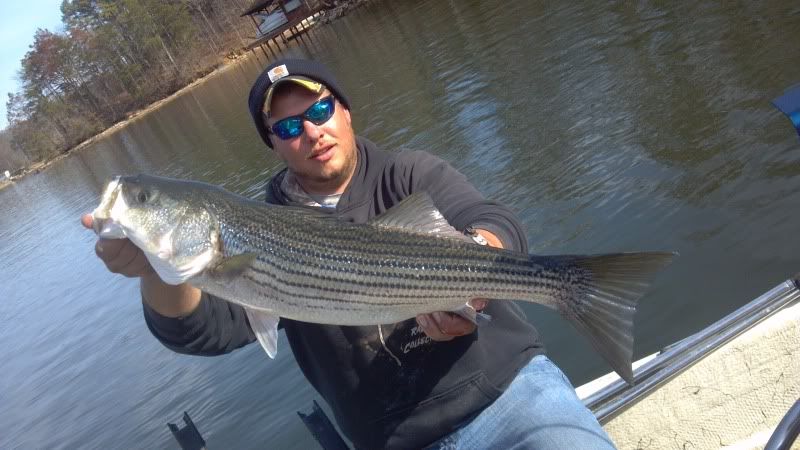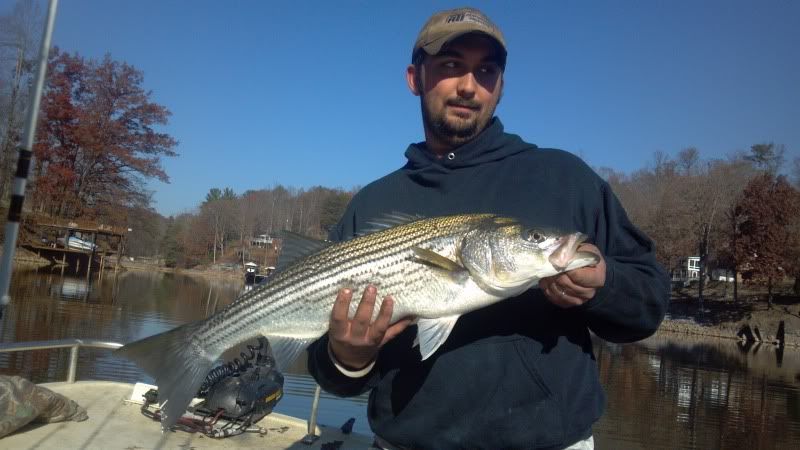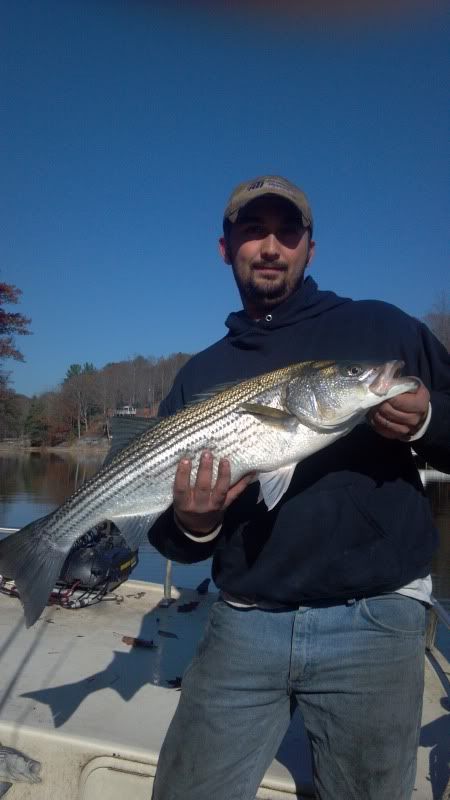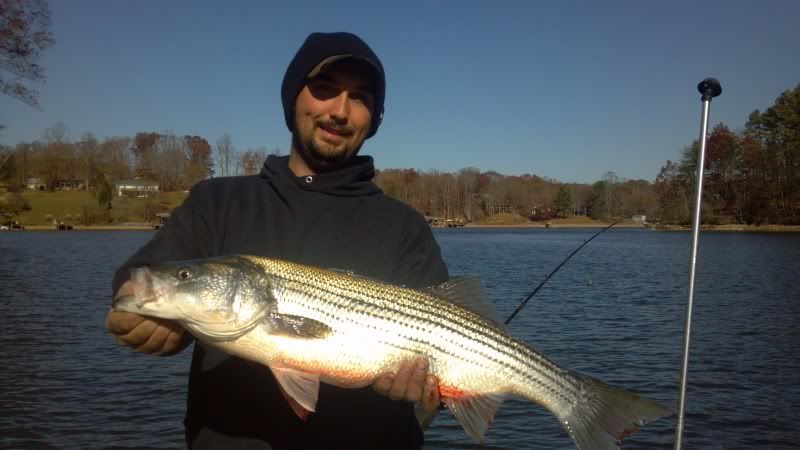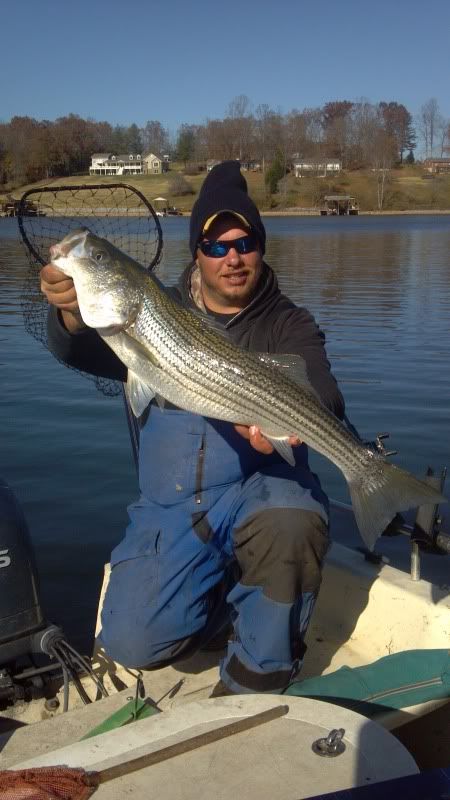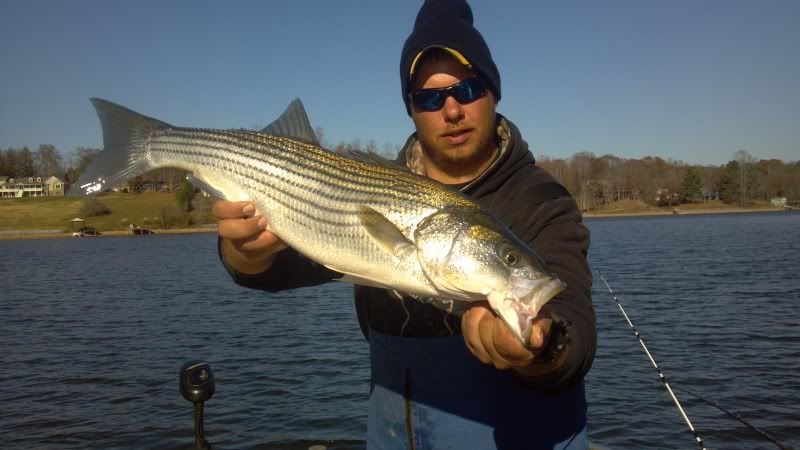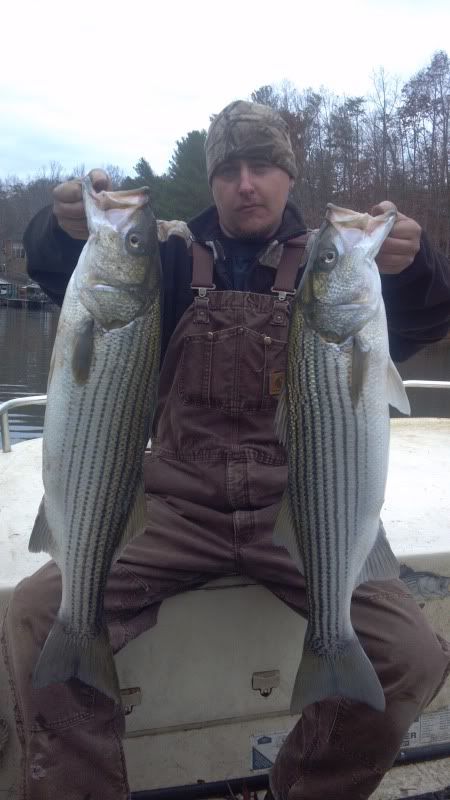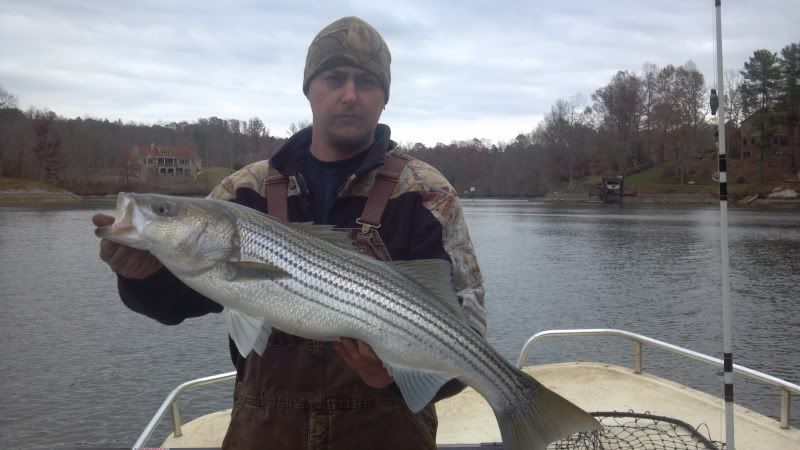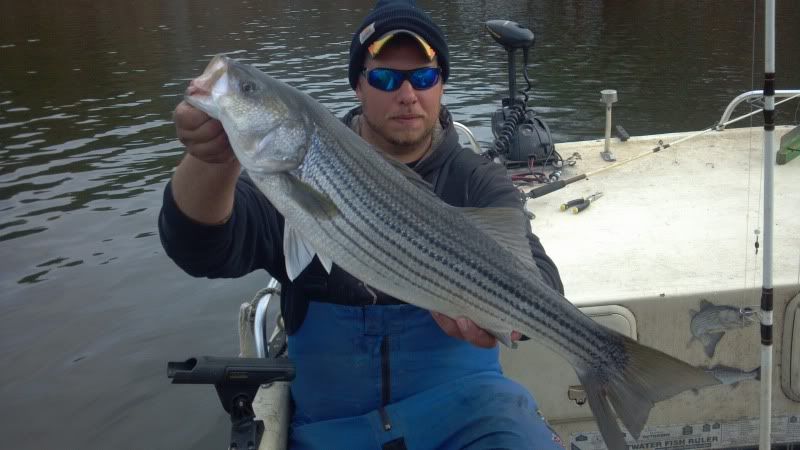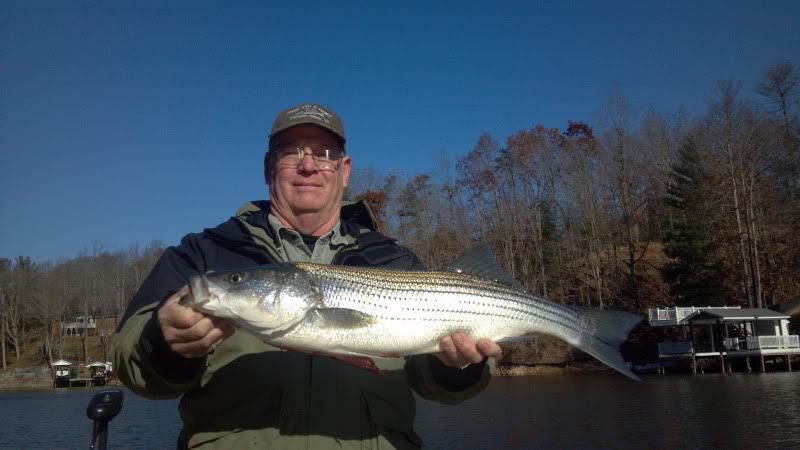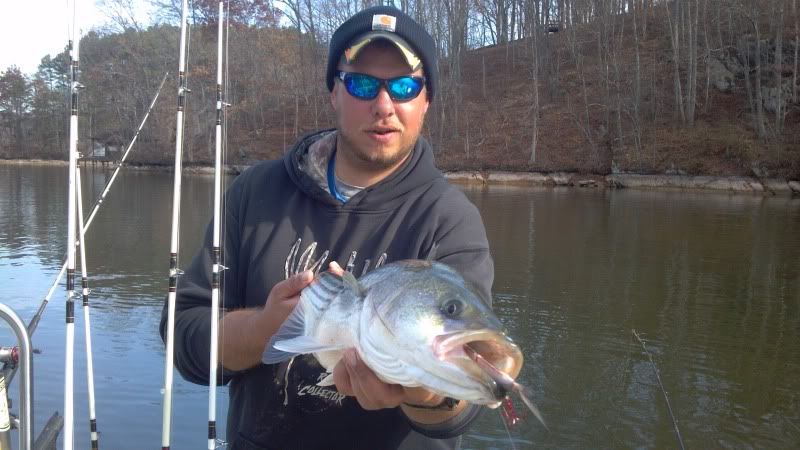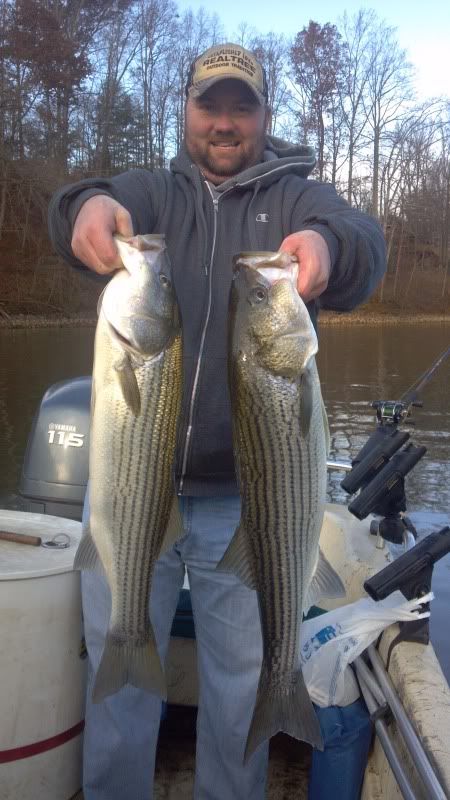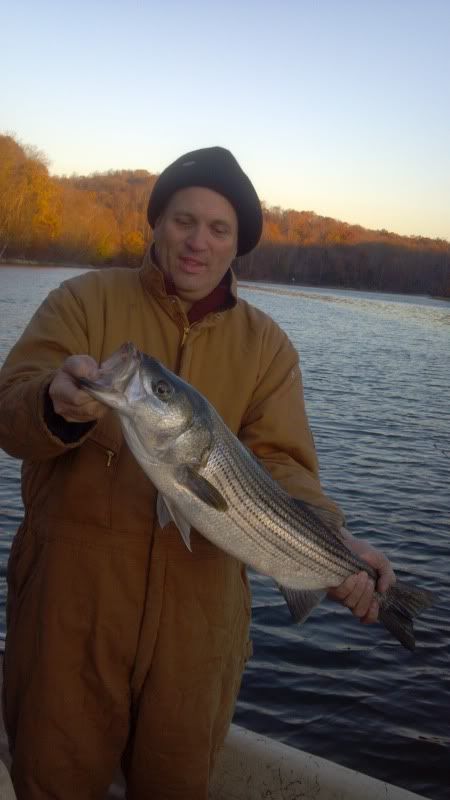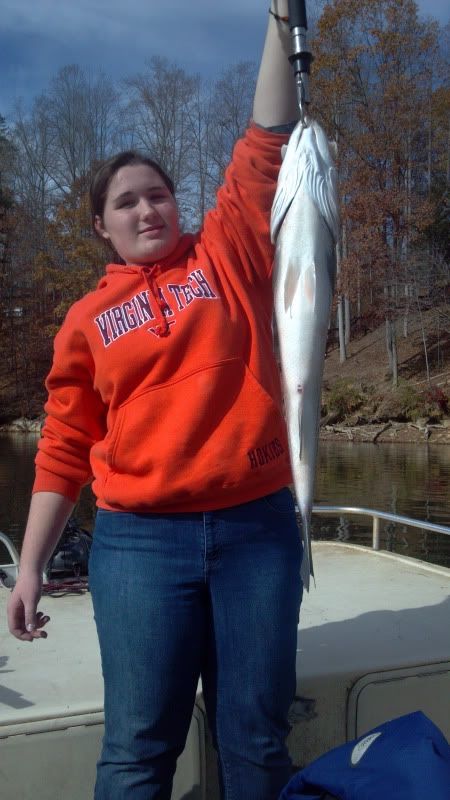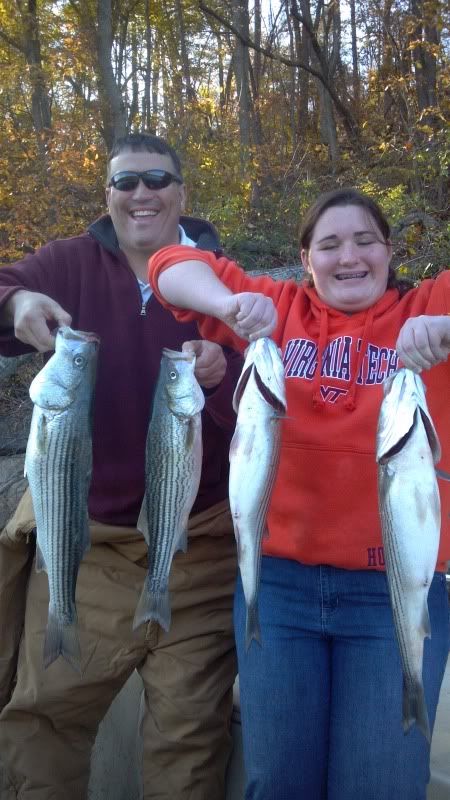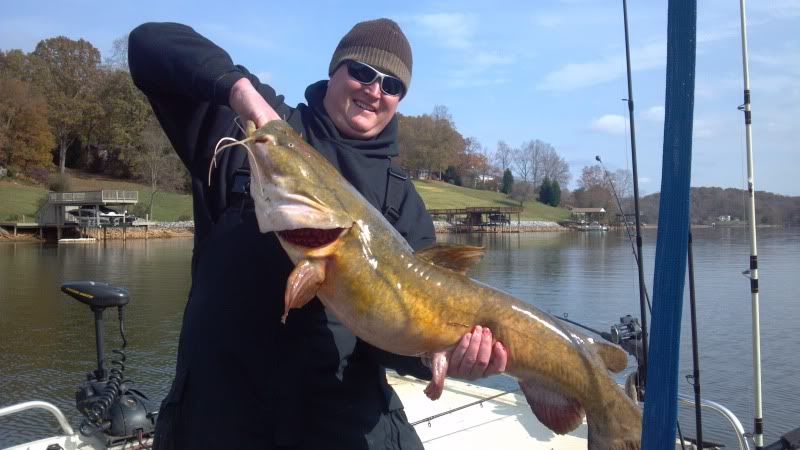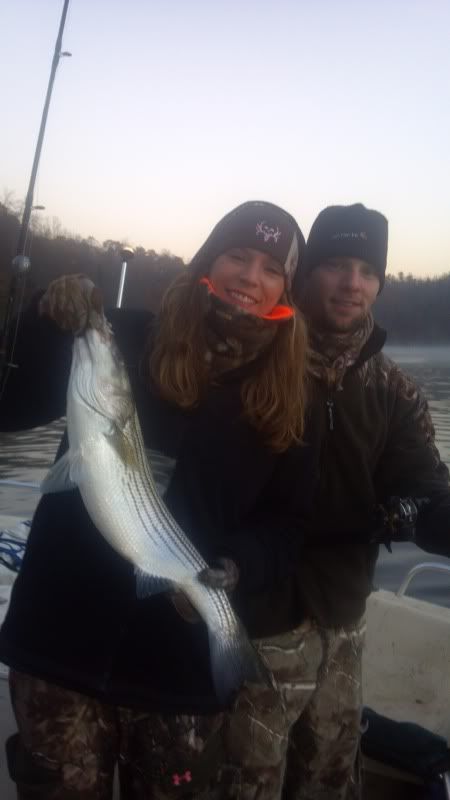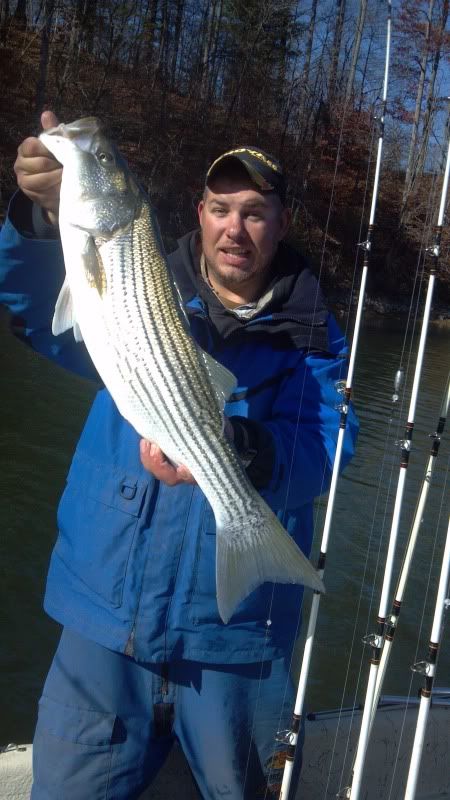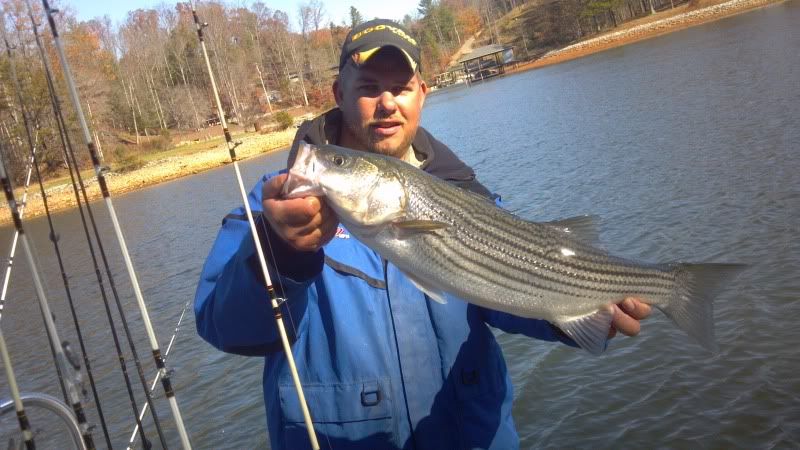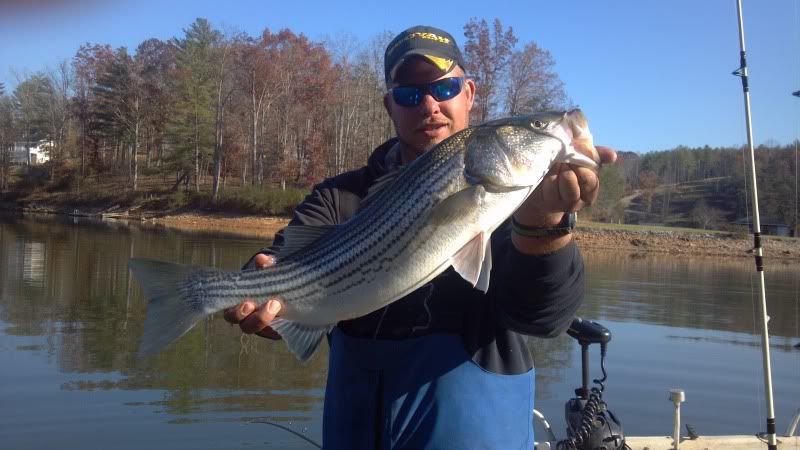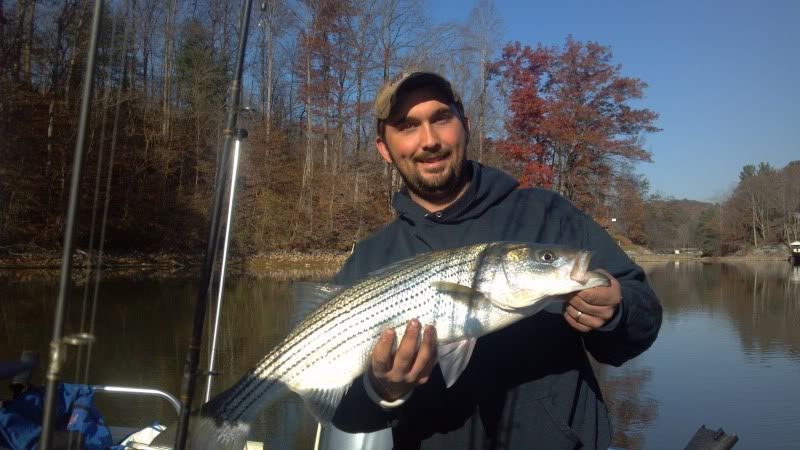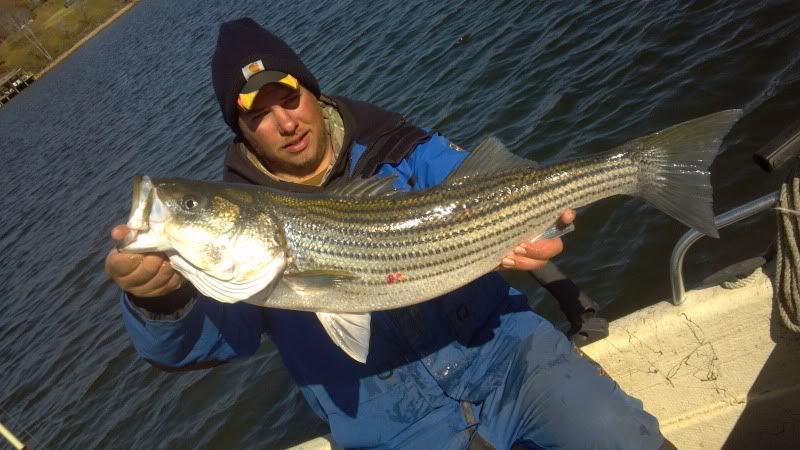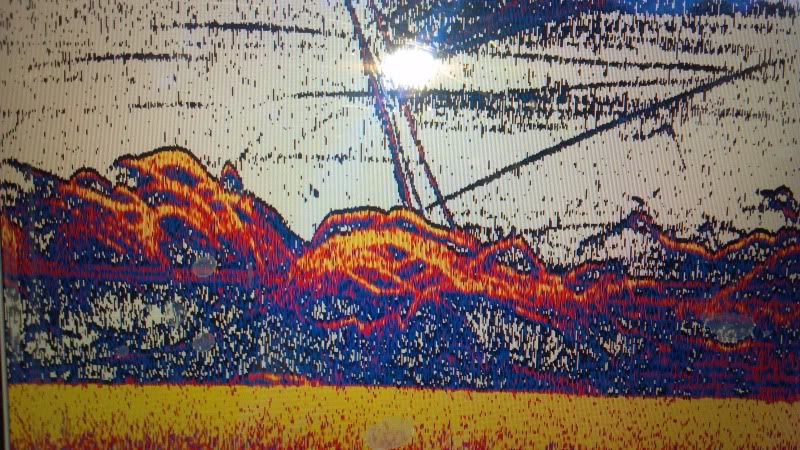 GEORGE the heron like to steal you bait. no he aint dead and was released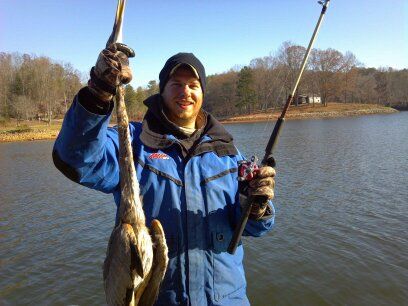 GEORGE this is getting annoying. 2 of 3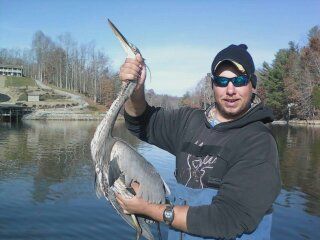 3 Props aint bad this year... The record is 9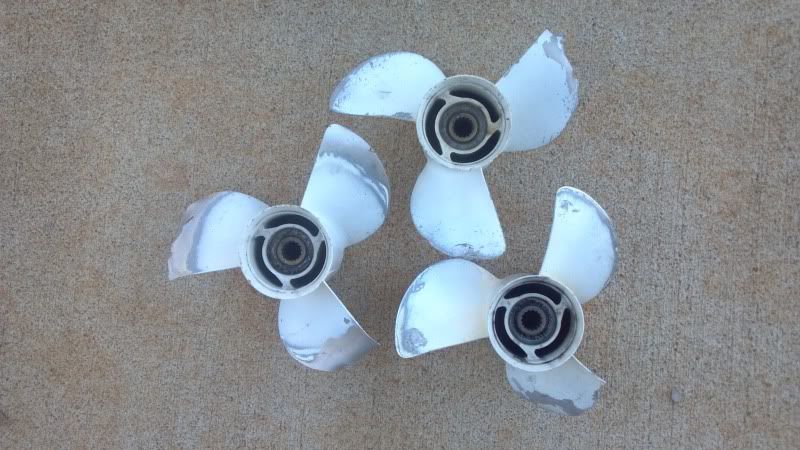 Like to see this joker in a tree stand no from a boat
SQURRIEL!!!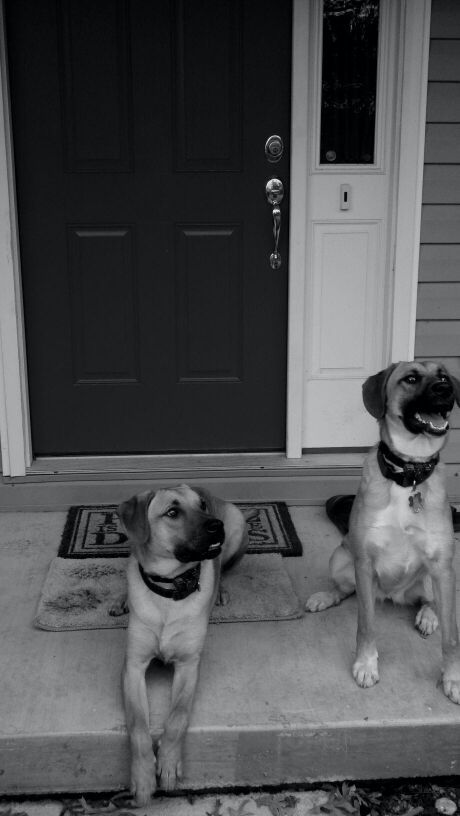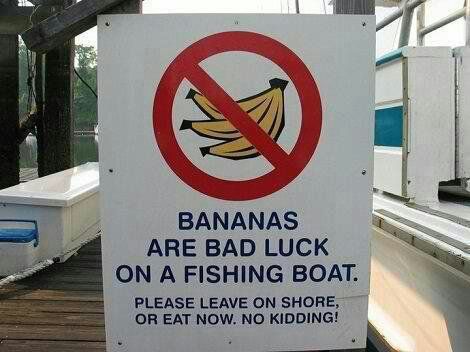 The ole lady Oscar died, this is my replacement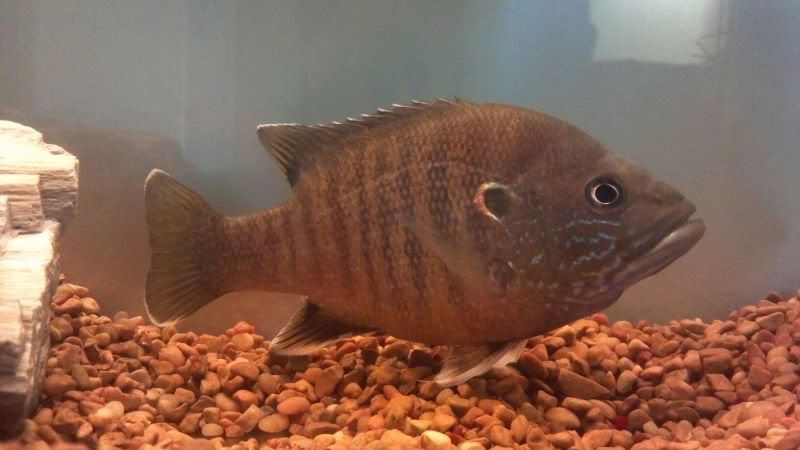 Wait??!!! WHAT?!!!!!