Post by catsnstripers on Nov 2, 2012 0:21:16 GMT -5
Octobers here and gone like it wasnt even here. Cant belive its already Nov. I didnt get to fish as much as i'd like to this Oct. I have 4 ramps with the furthest one from my house being just 10mins away, with the water down, i couldnt use any of them. Im traveling 25mins just to launch the boat. Gas is eating me up, so just didnt go as much as i'd like to... I canceled the lease on my lift slip back in july, after 3 years. I had a few run ins with the new owners, so i just canceled. If i'd only known the water was going to be down 5 ft. I would have sucked it up. but ohwell..
Anyways. Oct started early is seem, started catching a few shallow striper shallow while flathead fishing, middle of Sept. Had one night, they was blowing up this 4ft flat for about an hour at sundown. Seemed to only get better from then on!
Catching bait is awesome this fall. I dont want to jinx it, but im loving it. No extra trips yet for 2-3hours just to catch 2 dozen shad. One throw does that this year!
Busting fish have been showing them selves, but so many damn idiots out there. Its not point in trying to chase them. I find it best to just keep fishing a selected, path, and eventually you'll intersect them. At times several times, and catching more fish then the chases running through them.
Shallow planer boards and big shad will see alot of action! And Big Fish. A few citations this fall, but only two that was over 20 lbs. the rest was high teens, but meeting the paper by length.... Even though, I had my heart broke a few times this fall by big fish. Lost fish, fish in snags, and had one stud just take my ole lady to school to get it right beside the boat to only have it spit a mangled and twisted hook at us.
The numbers have been coming in 6-10lb fish. Running money makers on all types of lines. Freelined and light lined planers, and floats. downlines, flatlines and shortlines off the boat. Alewives and peanuts on downlines and light lines are taking a toll on the fish.
Busting fish, swimbaits took a toll. Swamp monkeys banged the buck to. Flukes did well to. All lures were just slow rolled through the fish.
FLATHEADS! well was kinda of slow late summer. And I havent fished for them at all this October. Live bait and cut bait, fished shallow did catch them. Getting the big fish was tough though. Going 4,5,6 trips between each big flathead.
Please practice catch and release on cats n stripers over 10lbs. Things happen due to bad hookings and some just fight them selves to death, majority of the time, you can get these fish back in the lake after a quick picture.
I didnt take alot of pics this fall so far. not really sure why, but heres several pics!
Travis
CatsNstripers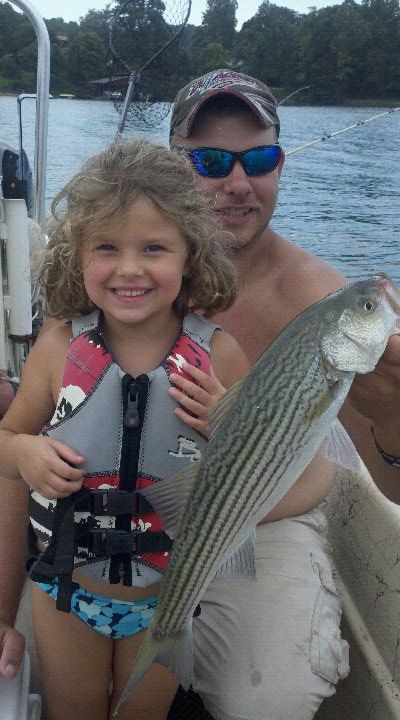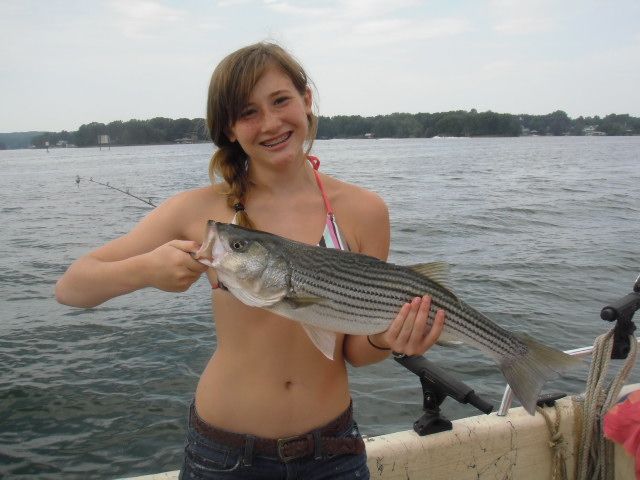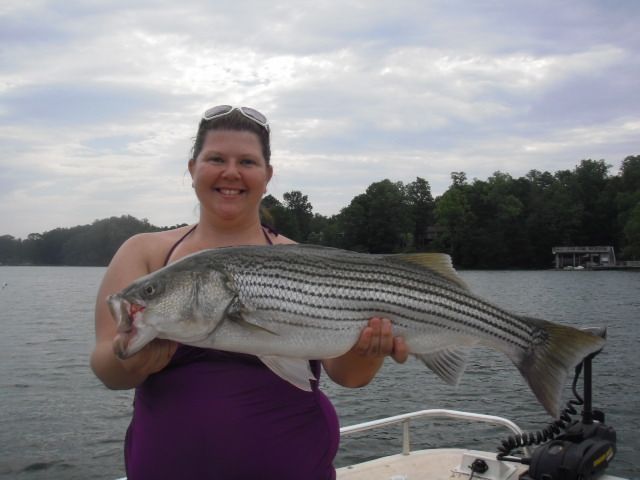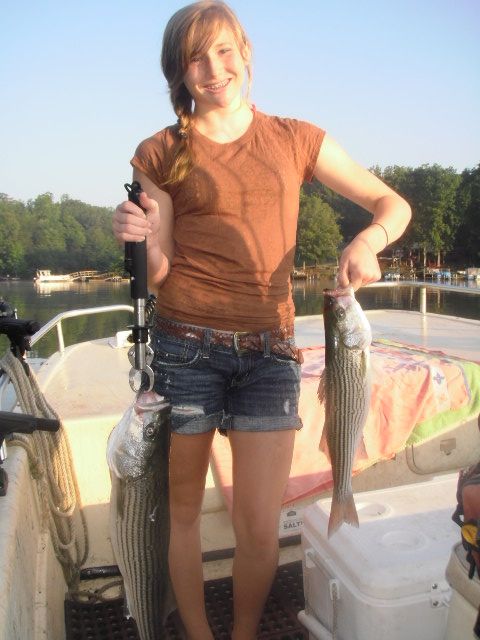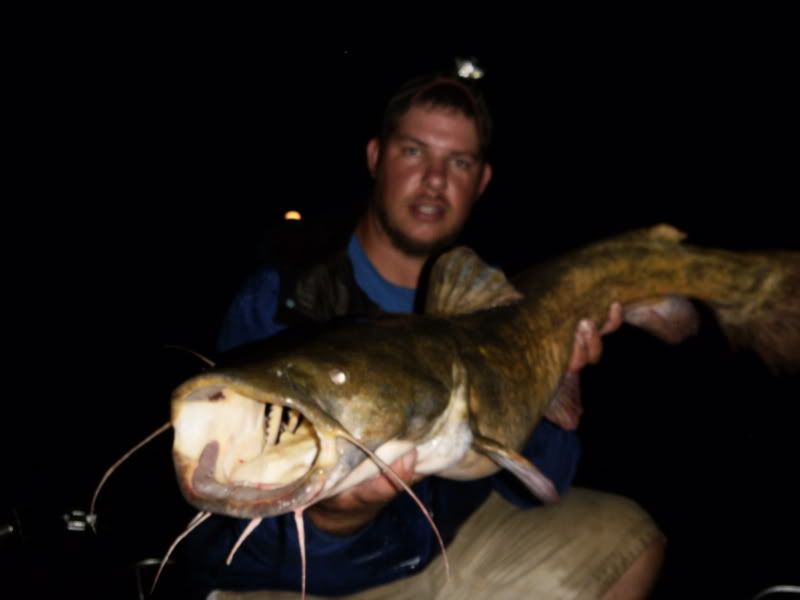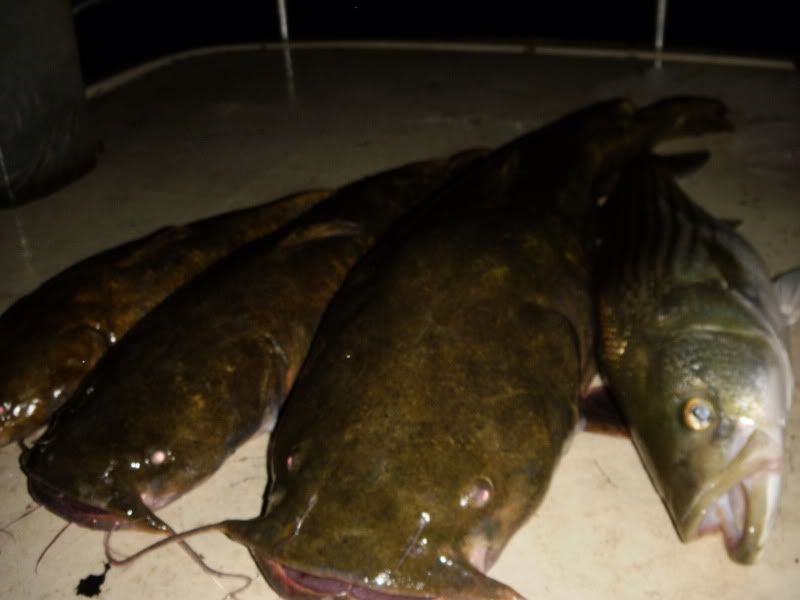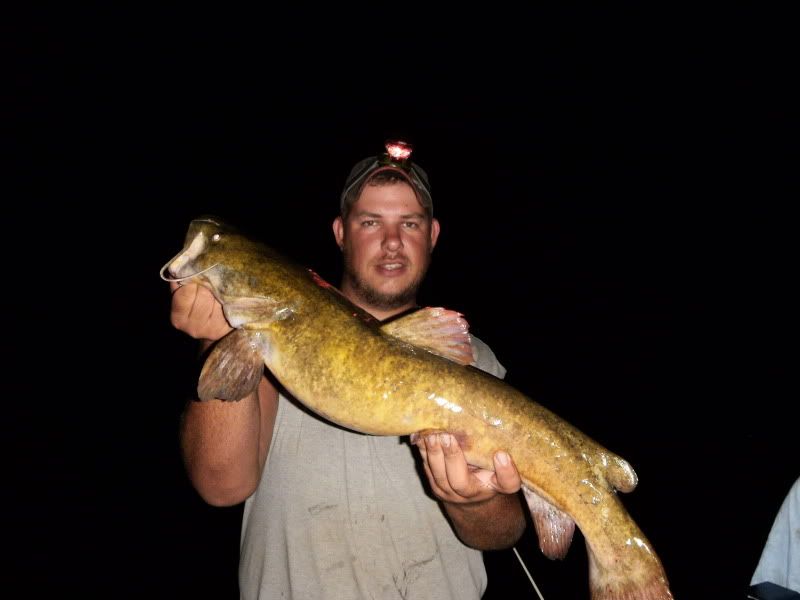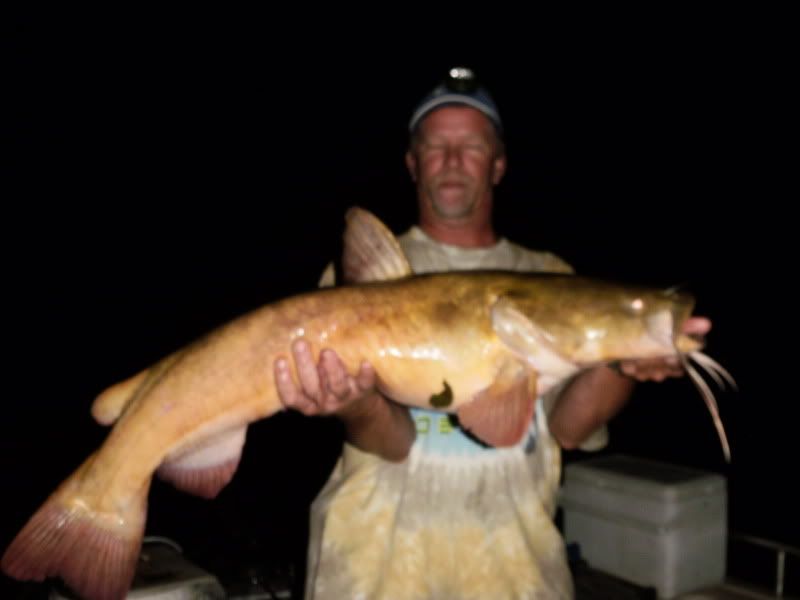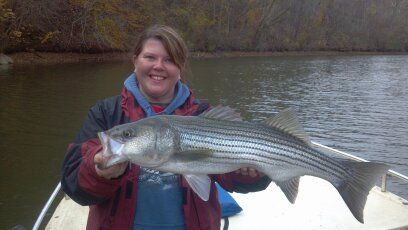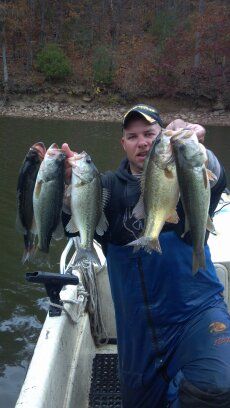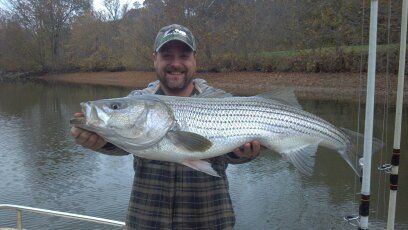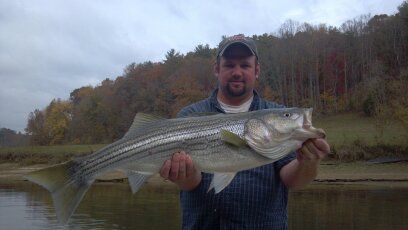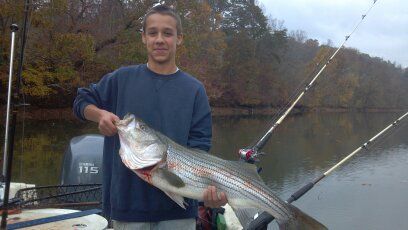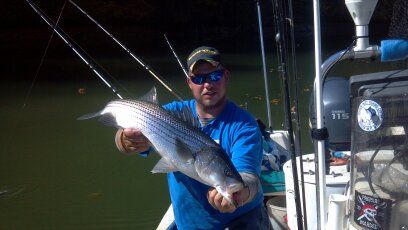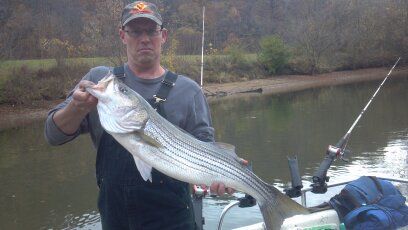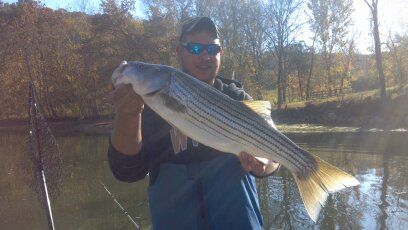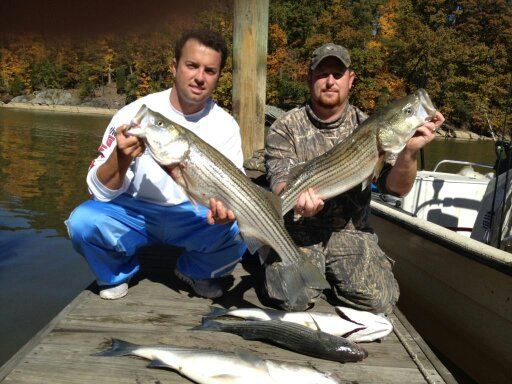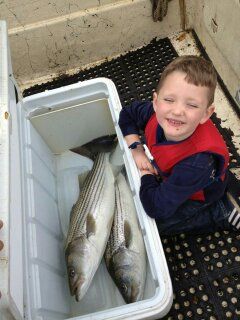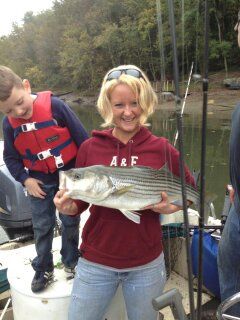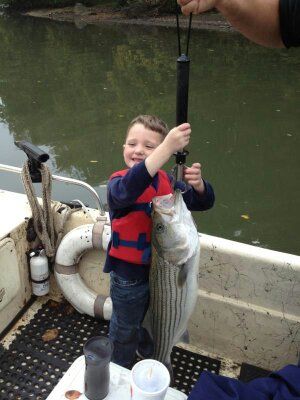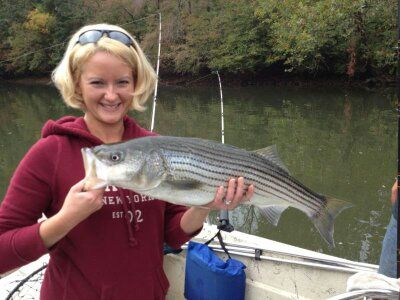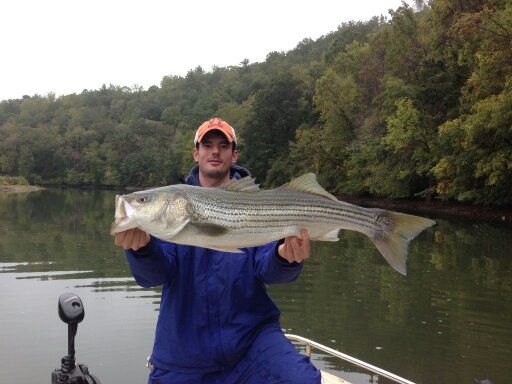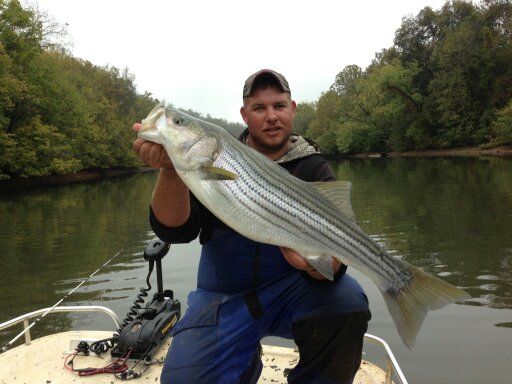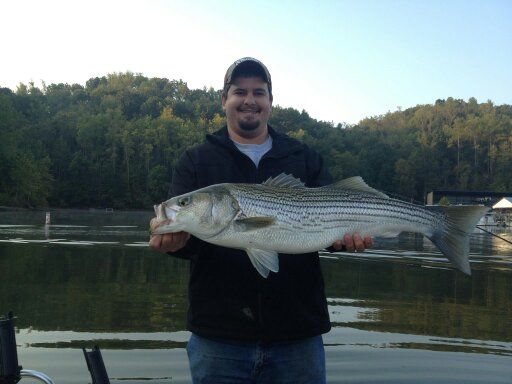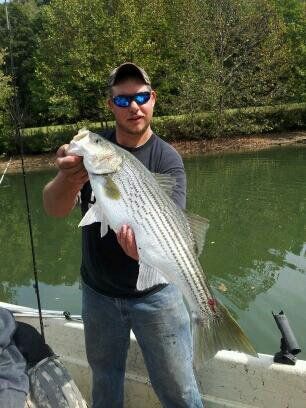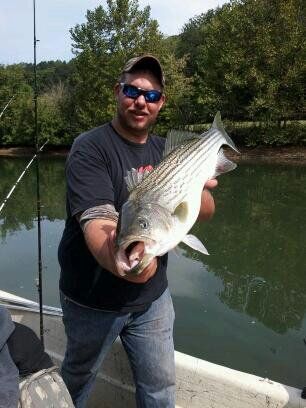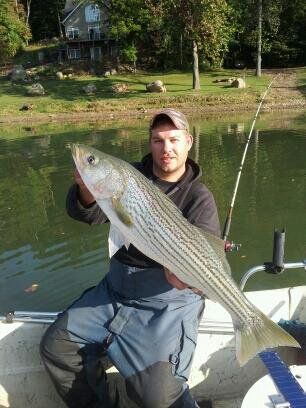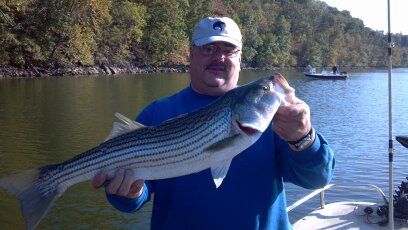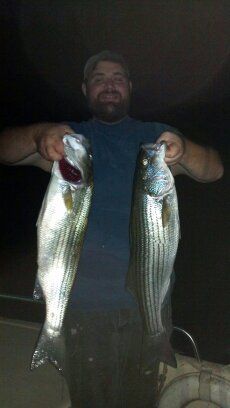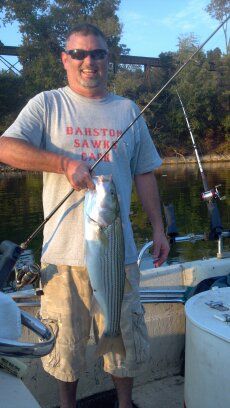 MMMM FISH FRY!!!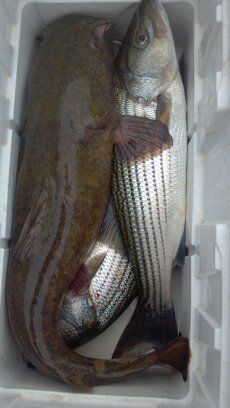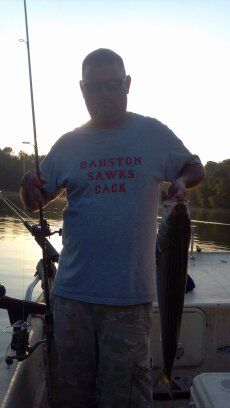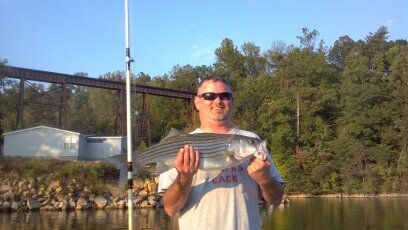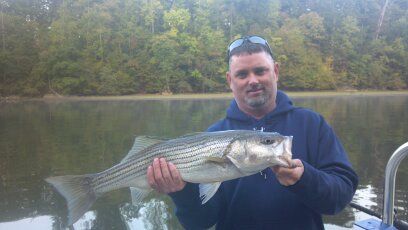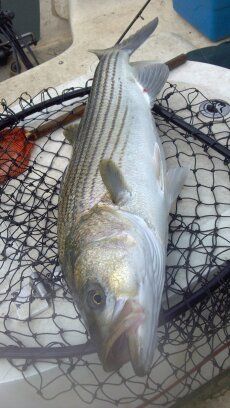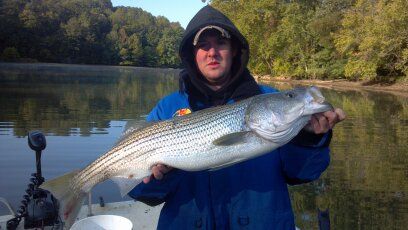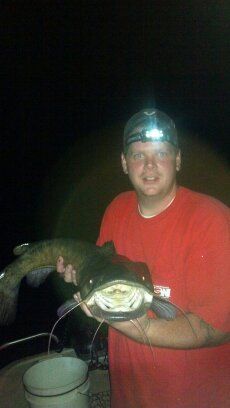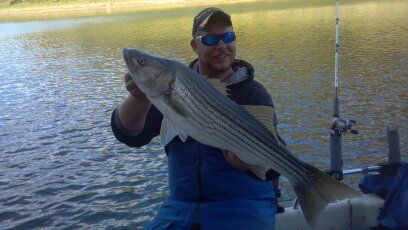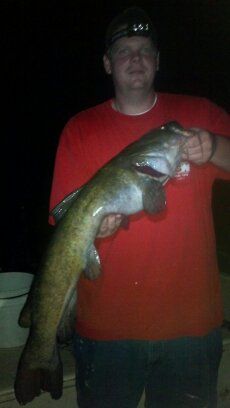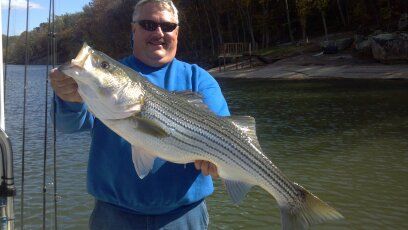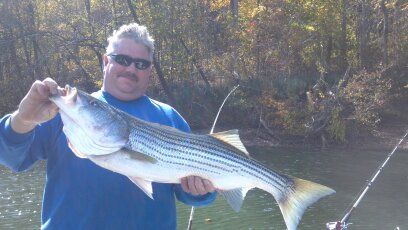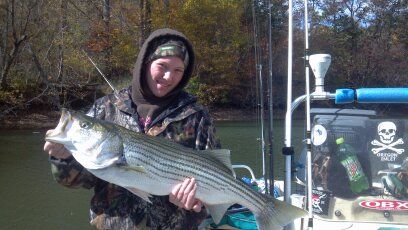 This day was full of studs!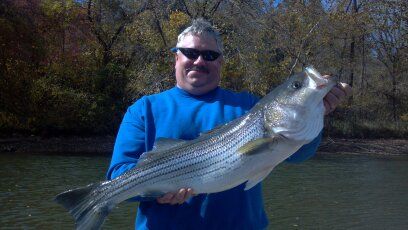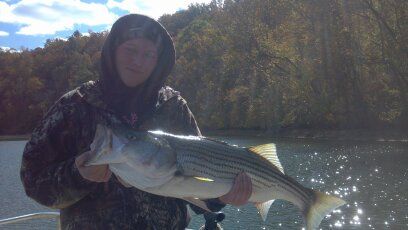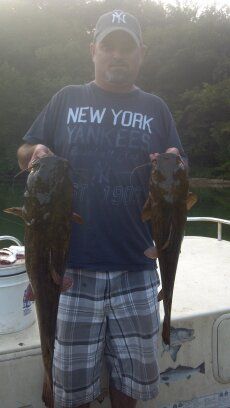 My Fishing Buddy! Hamson!
Gorgeous morning!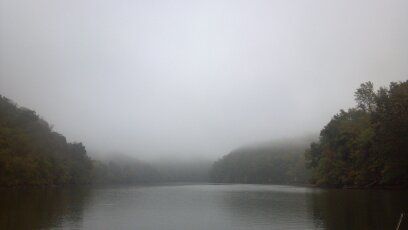 Yeah, i was fishing right here, and this is what happen when fish come up in front of me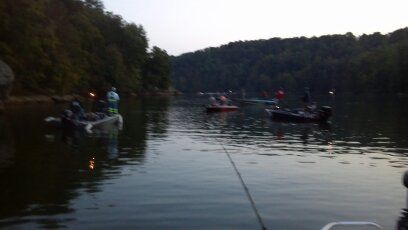 I have a pet turtle too!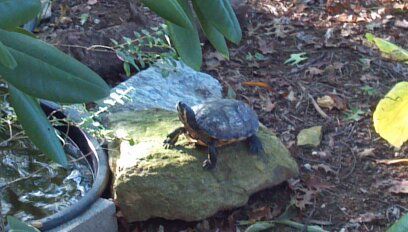 Doing the Moose Call
Called in a heard of Manatees!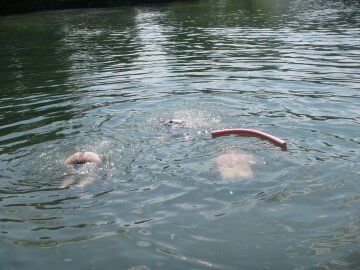 When we do a shindig... DO WE DO A SHINDIG!!!!